@
on
A huge weekend in NCAA lacrosse lies ahead with #2 Virginia traveling to play #1 Syracuse on Friday night. Several Cannons draftees (in bold) play important roles for both teams.
Shamel Bratton
stars for the Cavaliers and scores a lot of goals from midfield with four this year. Virginia is led offensively by Steele Stanwick (11 goals and 12 assists) and Chris Bocklet (15 goals and two assists).
Josh Amidon
is an important goal scoring middie for the Orange while
John Lade
is a crucial member of Cuse's defense. Attackmen JoJo Marrasco, with five goals and four assists, and Tim Desko, with five goals, lead the way for the Orange offense. This match-up of two undefeated teams could be a preview of the National Championship Game in May. The game will air live on ESPN U on Friday at 6pm.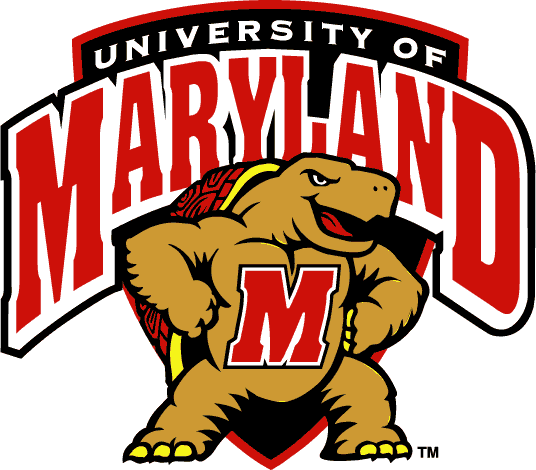 @
The action continues on Saturday as #3 Maryland heads to #19 Duke. Long stick middie
Brian Farrell
will look to continue his strong play against the Blue Devils.
Farrell
missed the Terps' first game but scored a goal and an assist and was an important part of the defense that held the Georgetown Hoyas to 8 goals. Grant Cattalino is the Terps' main offensive weapon with seven goals and three assists on the year. Duke will be looking to rebound from two straight losses. Duke and
Zach Howell
got off to a hot start beating Siena 20-6 with
Howell
scoring seven goals. The last two weeks have seen Duke fall to Notre Dame and unranked Pennsylvania.
Howell
has been the offensive star for the Blue Devils with 10 goals on the season and it should be an interesting match up with the Terps' stellar defense. The game will air live on ESPN3.com on Saturday at 1 pm.  
@
#5 Stony Brook will look to rebound from a season opening 11-10 overtime loss to Virgina where they were missing senior captain
Tom Compitello
. The Sea Wolves will be hoping he's available to partner with 2011 MLL first overall pick Kevin Crowley and lead the team to a win against Marist. Crowley powers the attack for Stony Brook, scoring four goals and an assist in their only game so far. Marist has lost both of their games by one goal this year, falling to Delaware and Sacred Heart. Connor Rice and Corey Zindel have six points each, best on the team.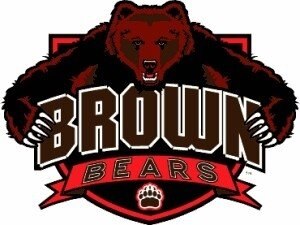 @
Brown travels to #9 UMass on Saturday in a match up of  New England teams. The Bears defeated Quinnipiac 13-4 in their only game this season. Parker Brown and Andrew Feinberg each had four goals in the win while
David Hawley
had two. UMass is undefeated this year, scoring victories over Army,  Hartford and Ohio State. Art Kell leads the Minute Men in scoring with five goals and seven assists.  
@
Delaware heads to Albany this weekend in a game that features two Cannons draftees. Defenseman
Pat Dowling
and middie
Kevin Kaminski
have been important to the Blue Hens' 4-1 record this year.
Dowling
is second on the team with 19 ground balls and first with 11 caused turnovers.
Kaminski
has scored three goals for the team from midfield. Albany lost their only game this season, falling 14-7 to Drexel. Joe Resetarits led the team in scoring with three goals and an assist.  
@
on
#10 Princeton travels to #8 Johns Hopkins on Saturday for another big time match up. Princeton will be looking for their first win after losing their opening game of the year at #6 Hofstra. Forest Sonnenfeldt had three goals for the Tigers in the defeat. Hopkins is undefeated this season with wins over Towson, Delaware and Siena. The Blue Jays have been stellar defensively behind the play of goalie Pierce Bassett. Zach Palmer leads the team with eight goals and six assists. This game will air live on ESPN U at 1pm on Saturday.  

@
Finally, in another match up with local interest, Harvard travels to #6 Hofstra on Saturday. The Crimson won their first game this year defeating Canisius 9-7. Goalie Harry Krieger (nine saves) and attackman Dean Gibbons (three goals) led the way for Harvard. Hofstra has defeated Colgate, Sacred Heart and Princeton this year behind strong defense. The Pride are only allowing an average of six goals per game this year. On offense they are led by Stephen Bentz and Jamie Lincoln, with seven goals and six goals respectively.
Make sure you check back Monday for a recap of all of this weekend's action.