The NCAA season is in full swing and this weekend has some great games to follow!  BostonCannons.com will be providing weekly previews on Fridays and recaps on Mondays to keep you up to date on your favorite teams and Cannons draftees!
GAME OF THE WEEK!!!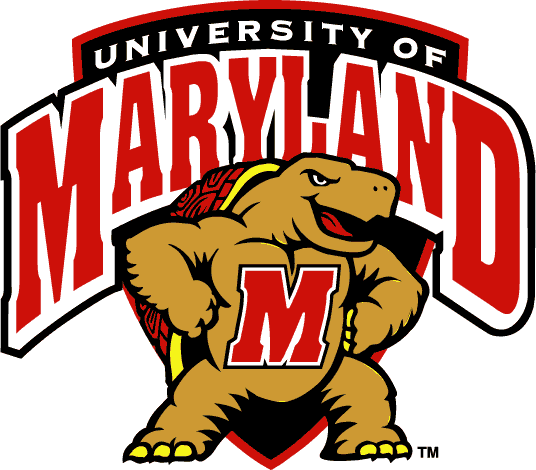 Maryland vs. Georgetown
Brian Farrell, a Cannons draftee from Maryland, will be taking on Georgetown this weekend. The game is on Saturday 2/26 at 3 pm.
Tune into ESPNU for live coverage
UVA vs. Stony Brook
On Saturday 2/26 UVA will be playing Stony Brook at 12 pm. Cannons draftee Shamel Bratton will be facing fellow draftee Tom Compitello.
Check back on Monday for a recap!
Syracuse vs. Army
On Sunday 2/27 Cannons draftee Josh Amidon of Syracuse will be playing against Army at 4 pm.
Delaware vs. Bellarmine
Teammates and Cannons draftees Pat Dowling and Kevin Kaminski of Delaware will be playing against Bellarmine on Sunday 2/27.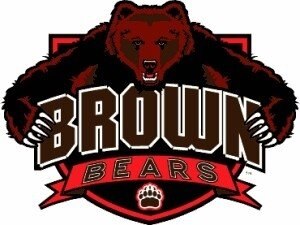 Brown vs. Quinnipiac
David Hawley, Cannons draftee from Brown, will be playing against Quinnipiac Saturday 2/26 at 1 pm.
Duke vs. Pennsylvania
Cannons draftee Zach Howell, and the rest of the Blue Devils will be taking on Pennsylvania this weekend.
The game will be held on Saturday 2/26 at 12 pm.