What promised to be an exciting weekend in NCAA lacrosse lived up to the hype as several top teams met. Note: Rankings reflect the Inside Lacrosse media poll. Boston Cannons draftees in bold.
 @ 
#2 Virginia @ #1 Syracuse
Syracuse wins 12-10
Several Cannons draftees faced off Friday night in a matchup of the NCAA's top two teams. Syracuse attackman Tim Desko led all scorers in the game with five goals while
Shamel Bratton
had four goals for Virginia. The seesaw battle featured six Orangemen scoring goals including midfielder
Josh Amidon
. Syracuse sealed the victory with a strong defensive effort in the second half, holding the Cavaliers to just two goals. Joel White and
John Lade
both had strong games as the Orange defense was able to hold Virginia's stars Chris Bocklet, two goals, and Steele Stanwick, one goal, in check.
Click here for the recap from InsideLacrosse.com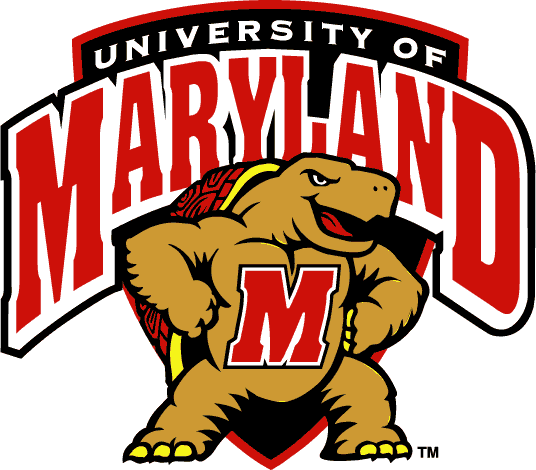 @ 
#3 Maryland @ #19 Duke
Duke wins 9-8 in overtime
Duke got a strong game out of its defense to get an important win after two straight losses. Freshman Jordan Wolf scored his third goal of the game just a minute into overtime to clinch the win for the Blue Devils.
Zach Howell
had two goals for Duke to bring his total to 12 for the season. John Haus led the Terps with three goals.
Click here for the recap from InsideLacrosse.com
@
#7 Stony Brook @ Marist
Stony Brook wins 13-7
Stony Brook got impressive performances from three seniors on their way to a win over Marist. Jordan McBride had four goals to lead all scorers while Kevin Crowley had three goals and
Tom Compitello
had three assists. Marist actually led 5-4 at halftime but the Seawolves stepped up the offense and defense in the second half to pick up the win.
Click here for the recap from InsideLacrosse.com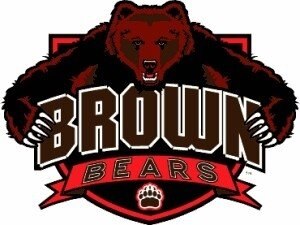 @ 
Brown @ #9 UMass
UMass wins 9-6
The UMass Minutemen got a strong effort from their defense to defeat Brown in a matchup of local teams. The game was tied at four at halftime but the Bears were only able to scored two goals in the second half. Connor Mooney and Anthony Biscardi had three goals each for the Minutemen while Parker Brown and George Sherman had two each for Brown.
Click here for the recap from InsideLacrosse.com
 @ 
Delaware @ Albany
Albany wins 11-9
Albany scored five straight goals in the second and third quarters to take the lead for good over Delaware. Miles Thompson scored three goals for Albany while goalie Edmund Cathers made ten saves. For Delaware, Sean Finegan scored three goals for the Blue Hens while
Kevin Kaminski
added two of his own.
Click here for the recap from BlueHens.com
 @ 
on 
#10 Princeton @ #8 Johns Hopkins
Princeton pulls off the upset, 8-3
Princeton's defense shut down Johns Hopkins' offense for the entire game, holding Hopkins to no goals in the first and third quarters. The three goals for Hopkins were the lowest total for the Blue Jays since a 1966 loss to Army. The Tigers were led to victory by goalie Tyler Fiorito, with nine saves, and freshman Tom Schreiber, who had four goals and an assist.
Click here for the recap from InsideLacrosse.com

 @ 
Harvard @ #6 Hofstra
Hofstra wins 15-9
Jamie Lincon, five goals, and Jay Card, three goals, led the Hofstra Pride to victory this weekend. Harvard got plenty of looks at the goal, but Hofstra goalie Andrew Gvozden had 15 saves to preserve the win for his team. Kevin Vaughan and Terry White led the Crimson with two goals each.
Click here for the recap from InsideLacrosse.com
Polls
Click here for the Inside Lacrosse media poll
Click here for the USILA coaches poll