This weekend saw several close games in the NCAA as the post season tournaments loom ahead.
@
on 
Saturday's marquee matchup saw #9 Duke take down #6 Virginia 13-11 to lock up the number one seed in the ACC Tournament. Duke led 7-6 at half time and got great second halves from sophomore goaltender Dan Wigrizer, who made eight saves, and junior midfielder Robert Rotanz, who scored four goals.
Junior midfielder Colin Briggs scored four goals, his second straight hat trick, to lead the way for the Cavaliers in the loss. Virginia senior midfielder
Shamel Bratton
got a goal and an assist to tie Brian Carroll for first in UVA history among midfielders in scoring.
The two teams will now face off again in the first round of the ACC Tournament on Friday in Durham, NC.
Click here for the recap from InsideLacrosse.com
@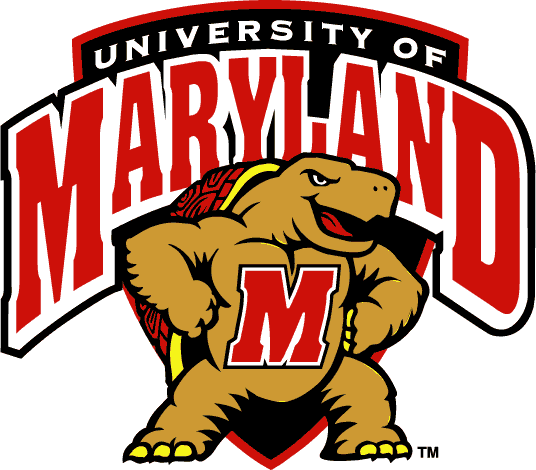 on 
Saturday's other key game saw #3 Johns Hopkins defeat #4 Maryland 12-11 in overtime. The Terps stormed out to a 7-2 lead at halftime before Hopkins made its come back in the second half to take the win on senior Kyle Wharton's overtime goal.
Senior attackman Chris Boland sparked the Blue Jays offense, scoring five goals while sophomore goalie Pierce Bassett made eight saves. Senior face-off specialist Matt Dolente had been dominant this year, winning nearly 70% of the draws he took. However, Dolente was bested by Maryland's sophomore Curtis Holmes as Holmes won 15 of 27 face-offs on the game.
Maryland's freshman goalie Niko Amato played well, making 12 saves on the day. Junior attackman Joe Cummings scored four goals to power the Terps' offense.
Click here for the recap from InsideLacrosse.com
 vs.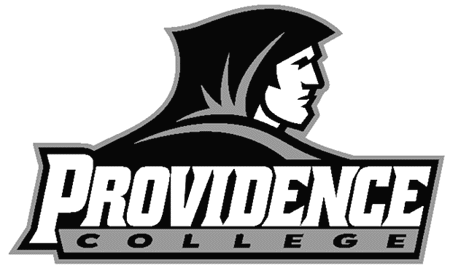 Former #1 Syracuse returned to form after losing its first game of the year to Cornell by dominating Providence 13-3. The Friars held a 3-2 lead 10 minutes into the game before the Orange shut out Providence and scored 11 straight goals over the rest of the game.
Senior attackman Steven Keogh and junior middie Bobby Eilers both scored hat tricks in a game that saw nine players find the back of the net for the Orange. Senior goalie John Galloway made six saves to earn the win and got  the first point of his career when he assisted on classmate Joel White's fourth-quarter goal. Evan Helda, Sean Wright and Steve Lydon each picked up a goal for Providence.
Click here for the recap from InsideLacrosse.com
vs.   
One of the nation's best rivalries resumed on Saturday as Army defeated Navy, 14-9. Navy led 7-4 at halftime but Army went on a 10-2 run in the second half to pick up the win.
Army was led by nationally-ranked scoring duo Garret Thul, five goals and one assist, and Jeremy Boltus, four goals and three assists. Army goalie Thomas Palesky also played well, making 11 saves in the contest. Navy was led by Tucker Hull who had three goals and an assist.
Click here for the recap from InsideLacrosse.com